Index
Source Code Study¶
Version History

| Date | Description |
| --- | --- |
| Oct 16, 2021 | Move compilers section to a separate file |
| Dec 7, 2020 | add sanitizers section |
| Sep 13, 2020 | some notes for python; add tcpstat |
| Jul 26, 2020 | Add OpenJDK! Hinted by Hacker News :) |
| Jun 2, 2020 | Add librcu |
| Apr 26, 2020 | Add wayland, X, gnome, gtk etc |
| Apr 10, 2020 | add graphics section |
| Apr 6, 2020 | add verbs perftes |
| Mar 3, 2020 | add FreeBSD, some fpga stuff |
| Feb 4, 2020 | add io_uring, firecracker |
| Jan 31, 2020 | Add some good stuff |
| Jan 18, 2020 | Initial |
Beautiful code is art. This page documents all the interesting & practical software/hardware/firmware I came across during my work.
Nutrition¶
Projects supporting our day-to-day work.
Operating Systems¶
See here.
Network¶
Virtualization¶
Also see: http://lastweek.io/notes/source_code/virt/.
Compilers¶
See here.
Bootloader and Firmware¶
See here.
The open-source firmware landscape: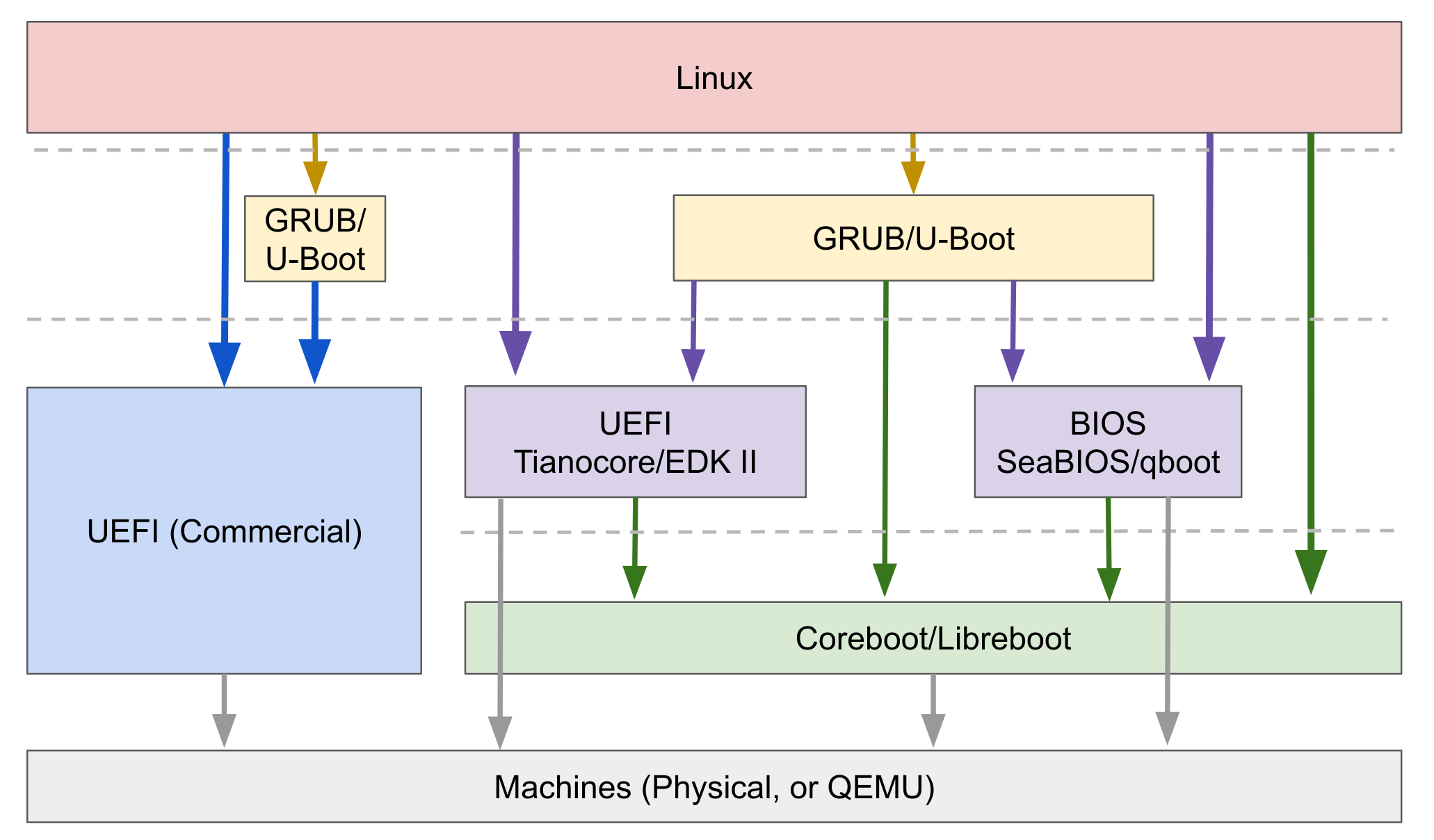 FPGA¶
Web Servers¶
Key Value Stores¶
Point of interests: 1) in-memory, and can it extend to use disk/ssd? 2) persistence support 3) network support
Databases¶
RDMA and More¶
See here
Graphics¶
More here
The landscape: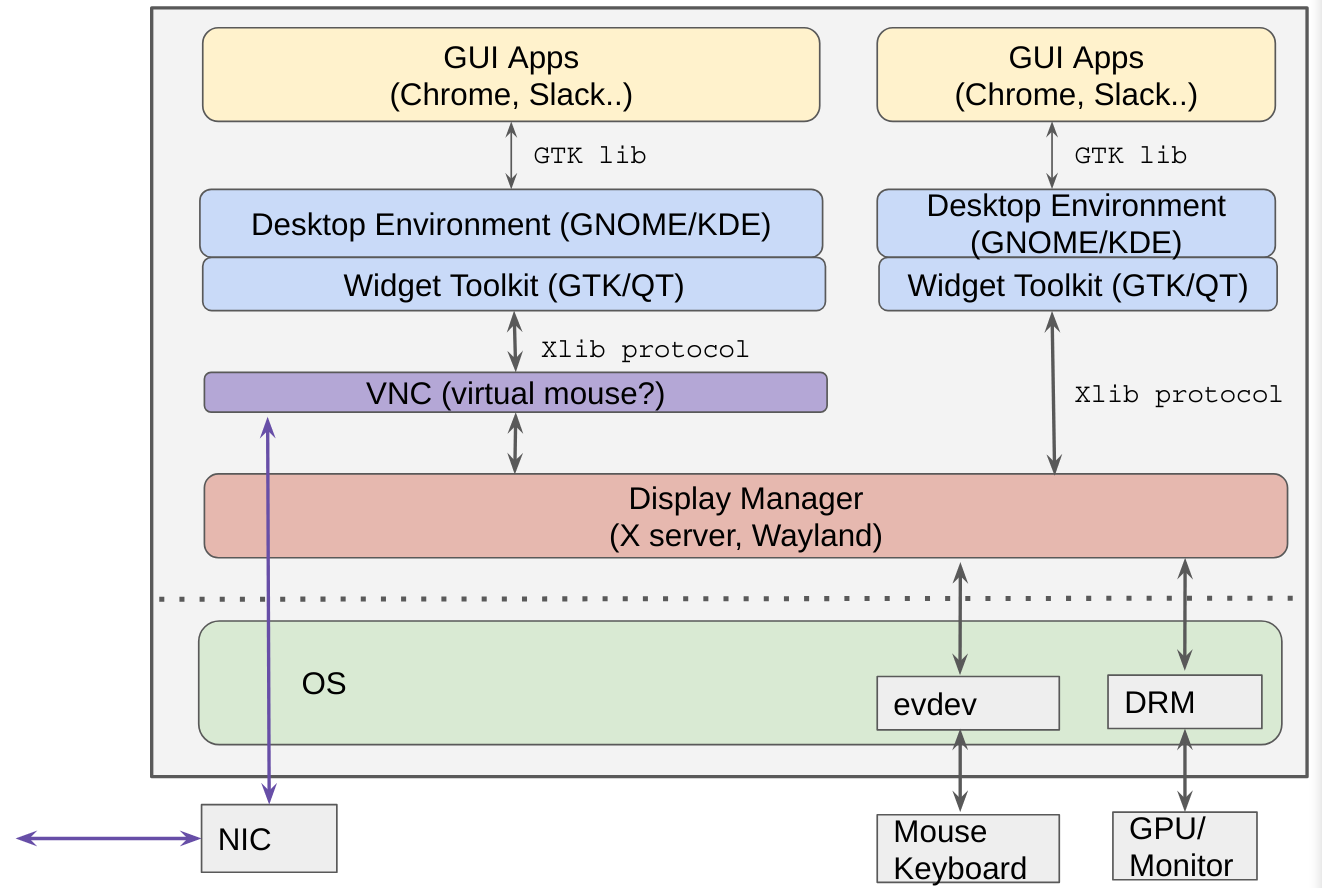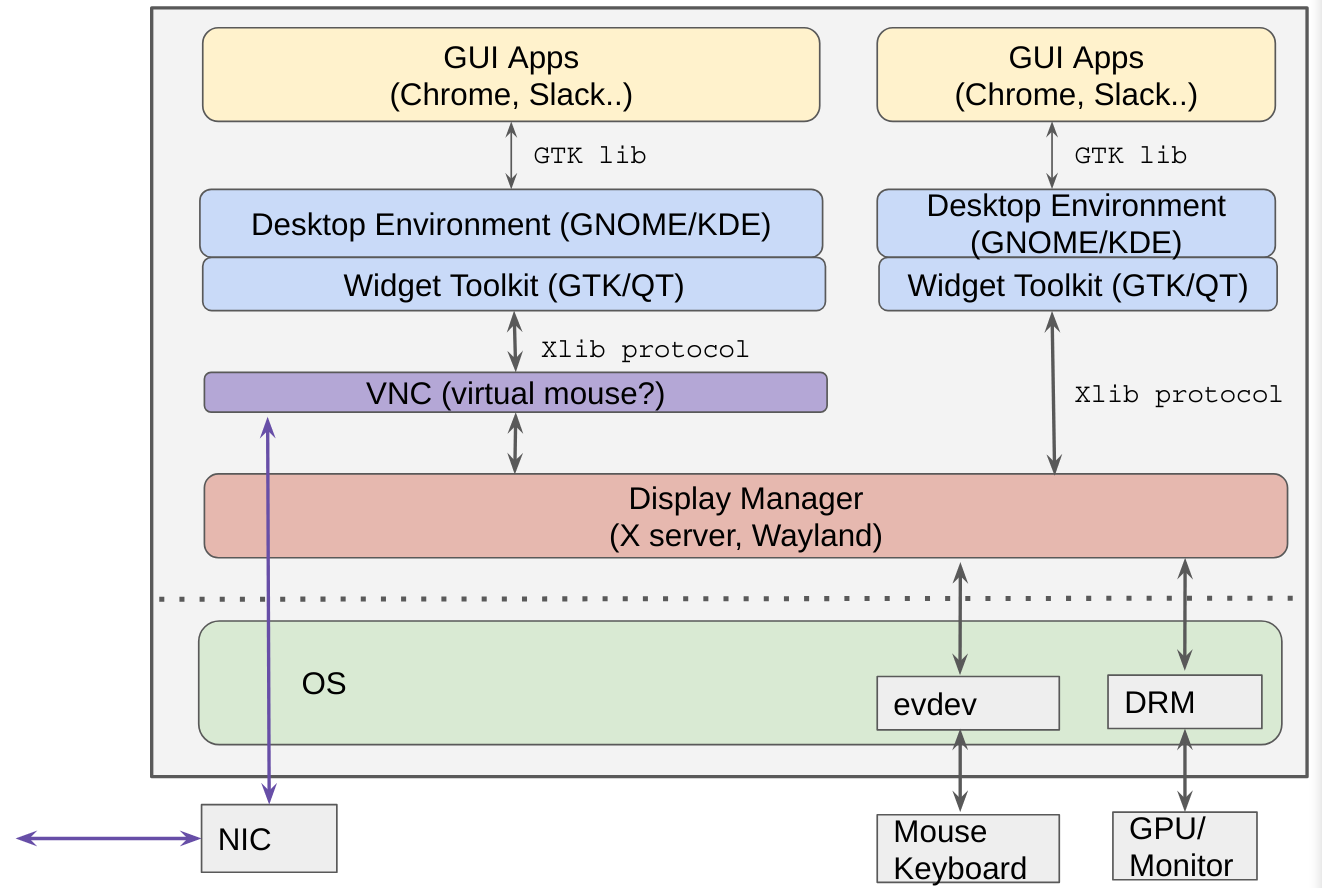 Sanitizers¶
There are many tools in both user and kernel space helping programmers identify various issues early on. Those issues including memory safty issue, threading issue, and others.
Personally I have not used these tools a lot. But I am very interested in them. I think they could greatly improve productivity.
TODO: https://github.com/google/sanitizers
---
Last update:
October 16, 2021
Comments